We all like a good story, particularly in sports. Athletes are people who we follow for their achievements and their incredible skill when playing a sport. Whether that sport is a racing sport or a ball sport, individual or team, we like athletes who are above everything else, good at what they are doing.
On another note, what about fighting sports, specifically, MMA? Every sport has its star athletes, and in this sport, there are plenty of stars, still competing and nowadays retired, who are legends in their own way.
Here are the biggest MMA stars you should know.

Khabib Nurmagomedov
Nurmagomedov is one of the cleanest wrestlers and grapplers that the UFC has ever seen. He was quick to dispatch McGregor and Poirier and dominate basically every single fight he was a part of. He has lightweight championships under his belt, as well as a pristine record of 29 victories and zero defeats. There isn't another fighter as clean as Nurmagomedov, at least when we look at his record.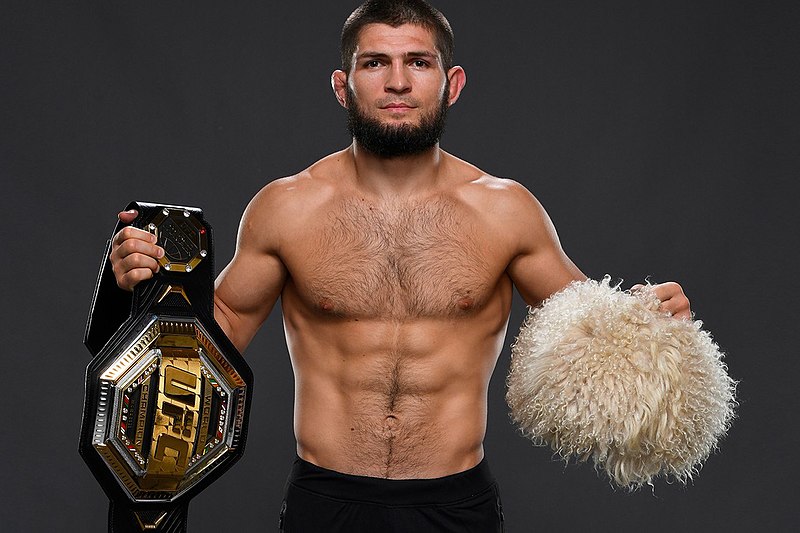 Jon Jones
Jon Jones is an enigma, a man who is hard to decipher, particularly in the ring. He is known for his adaptiveness, the ability to read the opponent a few rounds in and deliver a steady pounding, leading to his great score of 26 victories and a single loss. It is said that the only person who can beat Jon Jones is himself. He managed to defend his title as a light heavyweight 10 times and is to this day one of the UFC's most interesting fighters.

Georges St. Pierre
Georges St. Pierre is a great all-around fighter who managed to successfully defend his welterweight championship title 9 times. During his many matches, he managed to lose only twice while having 26 victories. While his record is not pristine, his fighting style and approach to combat were unique and he remains one of the starfighters that everybody wishes they could be.

Anderson Silva
Most people think that Silva deserves to be among the very best of UFC's fighters. His fighting record is 34 and 11. Some people are bothered by the 11, but given his many fights, as well as his rather active fighting style, the losses were bound to happen. Rather than the losses, his victories were even more impressive, particularly in the manner he would win, with precise knockouts.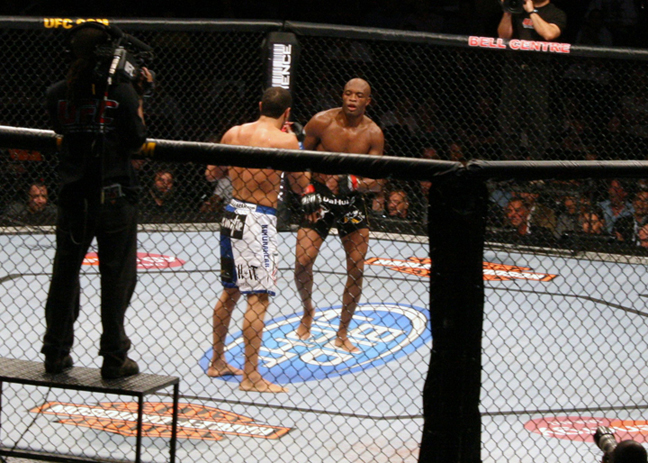 Connor McGregor
McGregor has a loud mouth and many knockouts to his name. Even though he might be past his biggest moments, he is still the one who brings in the views and has had a successful career of knockouts and amazing matches.

The UFC has shown us some of the most amazing MMA moments, and these fighters were the ones to participate in the said moments, the best MMA fighters.